Are You Planning to Have a Home Wedding?
So, you are thinking about having a home wedding. Celebrities have home weddings all the time. So don't let the idea of having a home wedding freak you out too badly. What a great choice, fabulous brides. No matter what made you consider this choice - family illness, job or occupation, perhaps low budget or the lack of a budget, or maybe you just don't have the time to plan something very elaborate. It's okay.
Maybe you wanted to go off on a destination wedding but plans changed for some reason or maybe you just have a really nice home and you two want to show it off to everyone. Don't worry. Life happens! So just roll with the punches, be resilient and let's work with your new plan B, C or D, LOL. :~) 

The average home wedding now is nothing at all like they used to be. For one thing, in todays home weddings you can leave the shotgun at home, LOL. Things have changed so much over time that present day home weddings are nothing at all like the ones your mother or grannie may have attended back in the day. Best of all, depending on how much you want to spend, your home wedding can be just as fancy as a wedding in any church or banquet hall and will cost only a small fraction of that original venue cost.
One big tip I will offer to you here is to make your home wedding an over the top hit, would be to do something unique. Not the same-old same-old thing everyone and their brother is doing. You can have a regular, simple and basic wedding ceremony at your home. There is absolutely nothing wrong with that if that is what you really want. But, if you want something different, memorable and fun too, I would suggest that you might think about having a themed home wedding. 
And while you're at it, why not make your home wedding a destination wedding? With a little planning and some creative thinking it won't have to be hard to do. One good way to do this is to think about various honeymoon locations - do a little research. Most couples tend to think about going to all sorts of different exotic locations after their wedding ceremony long before their big day comes around. So why not visit that place now? In the safety of your own home? And why not take all your family, friends and wedding guests along with you?

Where did you want to go to on your honeymoon that you can't go to now for some reason? Was it some place warm, wet and tropical like Tahiti, Hawaii or Mexico? Or were you thinking something else all together like a fantastical locale such as a small town on a planet far, far away? Or maybe you imagined yourself and your soon-to-be spouse at a school filled with all sorts of monsters, wizards and witches? Is this wedding an adult only party or a family affair, come one, come all, including kids? Real or make believe, fact or fiction, the location you want and the party you will have is all your choice.
Why not bring that unique location to your house now and share it with others at your home wedding? It's easy enough to do thanks to all the stores online that specialize in wedding party themed items. You can also shop at party and dollar stores that are local to you and probably find all the items that you'll need. You're probably going to have to shop at more than one location to find everything that you need, but with a little creative thinking and imagination I am sure you can come up with a home wedding that will be fun, creative, memorable, and a happy experience for everyone involved.
Let's Pretend and Plan One Home Wedding Scenario
So, let's pretend that you have decided to have a Hawaiian themed destination home wedding and walk through planning it out together. If you're thinking a luau type party you will need Hawaiian items like lights, decorated paper plates, cups, flatware, paper lanterns, hula grass skirts, Hawaiian or wedding styled photo backdrops, napkins, leis and artificial flowers to start. If you shop right you can possibly even find many of them on sale too. Tip: if you know of any friends who have any of these items maybe they would let you borrow them during your home wedding service to save you even more money.

Depending on how many guests you plan on having, for less than a few hundred dollars you should be able to take them all along with you on your visit to the tropical island of your choice, have killer decorations that make everyone think they're on the big island too. And if you plan it just right you'll probably even have some cash left over for food and drinks like real Hawaiian coffee too.
There are all sorts of inflatables available too such as palm trees, beach balls, drink coasters and much more if you want to add these kinds of things to your reception. Plus, what about simple decorations like fish nets, tiki totems or tiki torches, exotic bird pictures, fish nets and beach balls? How about a cool backdrop for photo opportunities? Is an adults only boozy pinata just the thing for your celebration? The addition of any of these items can be a big boost when trying to coordinate all your party decor items and activities together.

And speaking of food, let's think of things for this party that are traditional, simple, tasty and won't break the bank or our budget. One of the best ways to feed your guests at this shindig, and to stick with your island theme, might be to use a DIY deli meat tray filled with different sandwich meats, appetizers and vegetables. Use the flavors of your island theme for the meal too. Serve buns or bread, chips, a few different condiments and you're all done! You can talk with the deli manager at your local grocery store to see what they suggest would work best for you in this situation and what options are available to you as well as pricing information. 
And be creative in how you present your foods to make this home wedding party even more authentic. Have you thought about serving items in pineapples or coconut shells (even if they are plastic ones)? How about using colorful plastic dishes that you can always find at your local dollar store or mega shopping center. The addition of all these bright colors can make a huge impact for a very low cost and make your island themed wedding party even more appealing visually. For probably $150 or so you could easily feed all your guests depending on what foods that you choose and how many people attend your home destination wedding.
Lastly, what about music? If you check on iTunes, Amazon or any of your favorite music services you should be able to find the sounds of the ocean or the beach to play in the background. You can always burn these onto a CD or buy them premade and then play it on a CD player as your guests mill about after the ceremony. Or you could create a digital playlist ahead of time for all the songs you want to play and then play it back during your reception. Need help on the technical aspects of doing this? Ask a teenager, LOL.
Or if you wanted to do something even better music-wise, you could rent DJ Musical equipment or, why not contact the music department at your local university or high school and see if you could hire a small ensemble to play a few songs during your wedding ceremony and/or for an hour or so at your reception once the wedding ceremony is complete? They would get credit for a job that they could put on their resumes later on and you could hire a small live band for fairly cheap. It's a win-win situation for you all!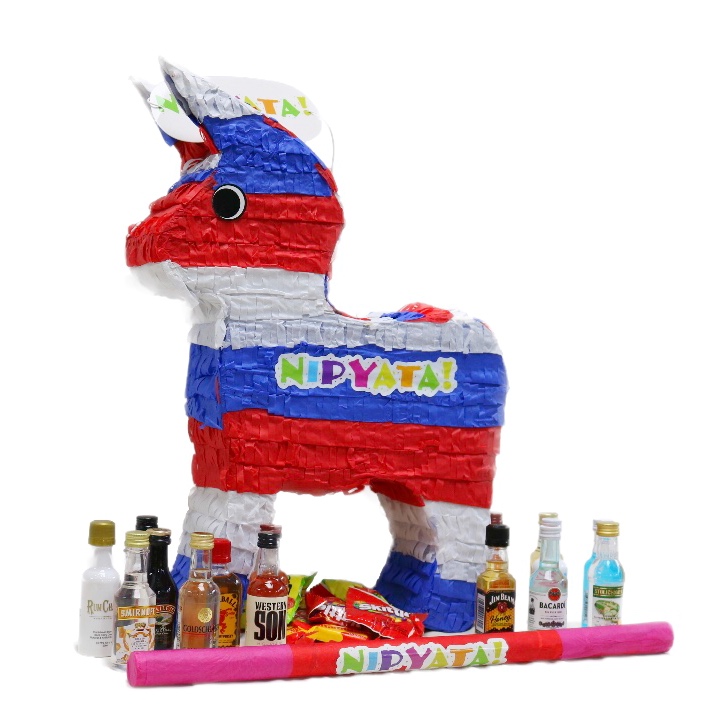 So, chill out, let your hair down and have loads of fun with all your guests and your new spouse as you travel to the islands on your big day. Remember, even though we talked about an island themed home wedding here, you could easily follow the same basic process with almost any other theme choice simply by changing the decorations, food and music. Home weddings have certainly come a long way over the past 20 or so years and with proper planning, a whole lot of creativity and some help from friends and family, your tropical home wedding should be an event everyone will remember for a long time.